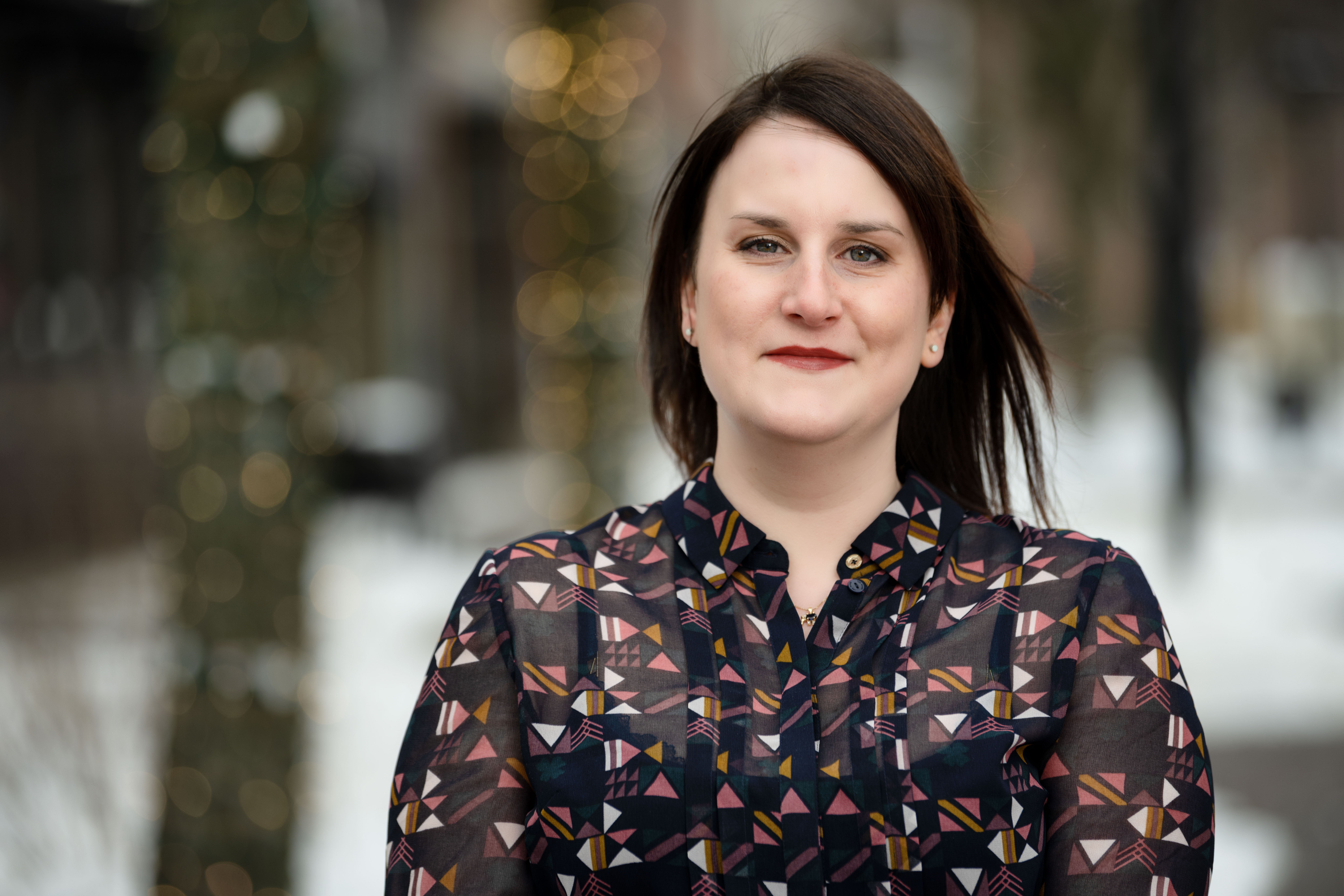 Primary Investigator
Marie E Gaine, PhD, is an Assistant Professor of Pharmaceutical Sciences and Experimental Therapeutics in the College of Pharmacy at the University of Iowa. She also holds a secondary appointment in the Department of Psychiatry in the Carver College of Medicine and is a member of the Iowa Neuroscience Institute and the Environmental Health Sciences Research Center.
Dr. Gaine joined the University of Iowa in 2012 as a postdoctoral scholar in the Department of Psychiatry. During this time, she studied the genetics and epigenetics of suicidal behavior and bipolar disorder. In 2017, Dr. Gaine moved to Ted Abel's Lab as an Assistant Research Scientist and studied sleep deprivation and mouse models relevant to disease.
Prior to her postdoctoral work, Dr. Gaine received her PhD at the Centre for Cancer Research and Cell Biology, Queen's University, Belfast, Northern Ireland under the mentorship of Dr. Terry Lappin and Dr. Ken Mills.
Complete List of Published Work in My Bibliography:
https://www.ncbi.nlm.nih.gov/myncbi/1VgsyZHNrPSkc/bibliography/51951653/public/
https://scholar.google.com/citations?hl=en&user=iMVrk1AAAAAJ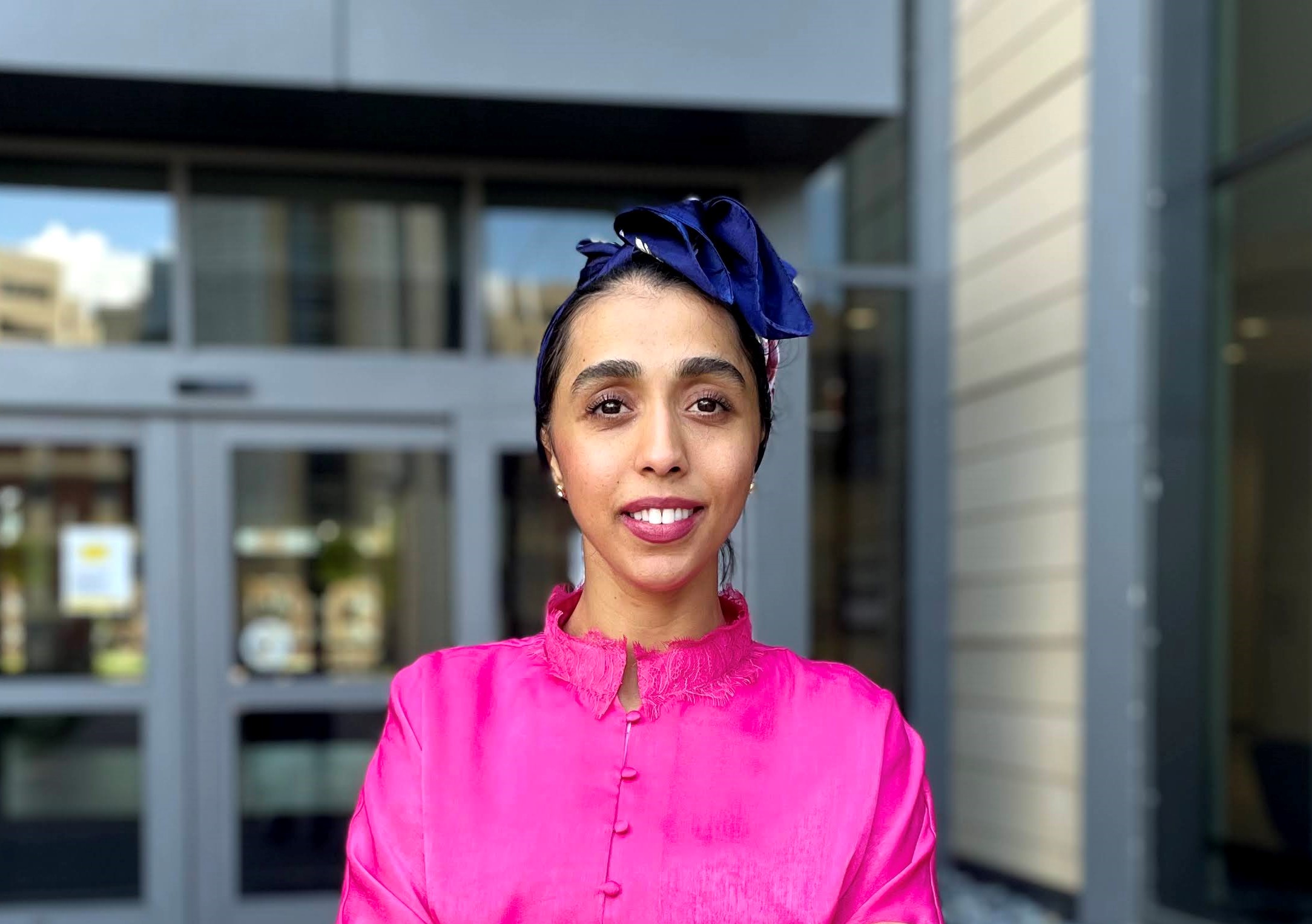 Graduate Student
Aysheh Alrfooh
Education: 
2017-2022(exp): PhD in Clinical Pharmaceutical Sciences, University of Iowa, Iowa City, Iowa.

2020-2021: Certificate in Biostatistics, University of Iowa, Iowa City, Iowa,15 S.H. TOTAL

2010-2015: Bachelor of Science in Pharmacy, University of Jordan, Amman, Jordan.
Research Focus:
Aysheh Alrfooh is a fifth-year graduate student (Ph.D. candidate) in the Department of Pharmaceutical Sciences and Experimental Therapeutics (PSET) at the University of Iowa. Aysheh works under the supervision of Dr. Marie Gaine after joining her lab in June 2020. Aysheh's research in epigenetics focuses on identifying the methylation profile for mental health disorder subjects by using various techniques and tools (DNA isolation and purification, RT‐PCR, DNA sequencing, to name a few). Her work aims to identify accessible diagnostics and prognostics biomarkers for mental health disorders (bipolar disorder, schizophrenia, and suicidal behavior) and to help to understand the biological mechanism underlying these diseases.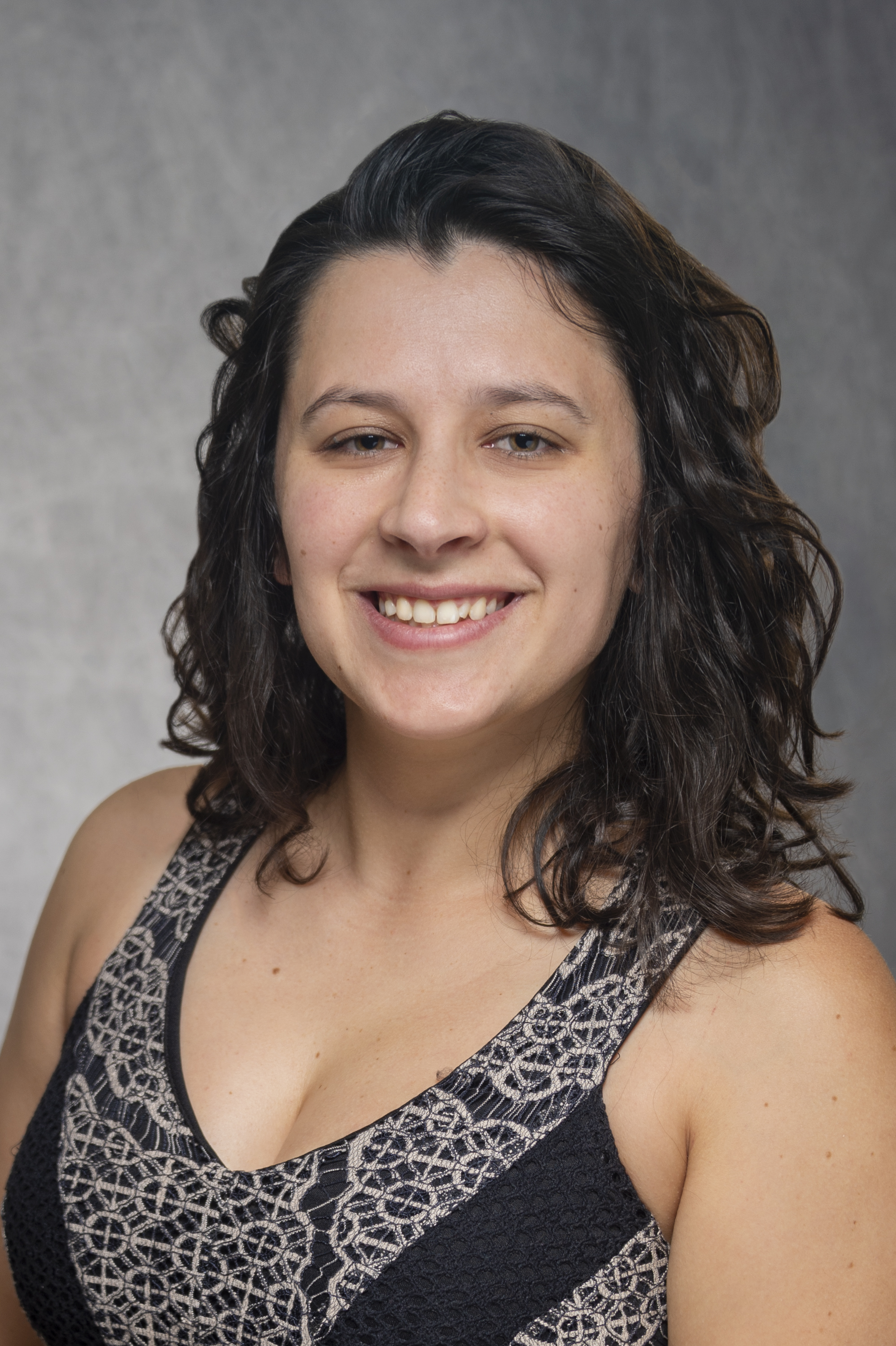 Graduate Student
Emese Chmielewski
Education:
2013-2017 & 2018-2019: Bachelor of Arts with Honors in French and Biochemistry, Capital University, Columbus, OH.
Research Focus:
Epigenetic changes implicated in neurodevelopmental disorders, such as autism spectrum disorder (ASD), and psychiatric disorders, such as bipolar disorder. She is currently working with the new Hawk-IDDRC to collect blood samples from children with ASD, developmental disorders, and controls, to investigate the differences in DNA methylation, especially in the oxytocin receptor.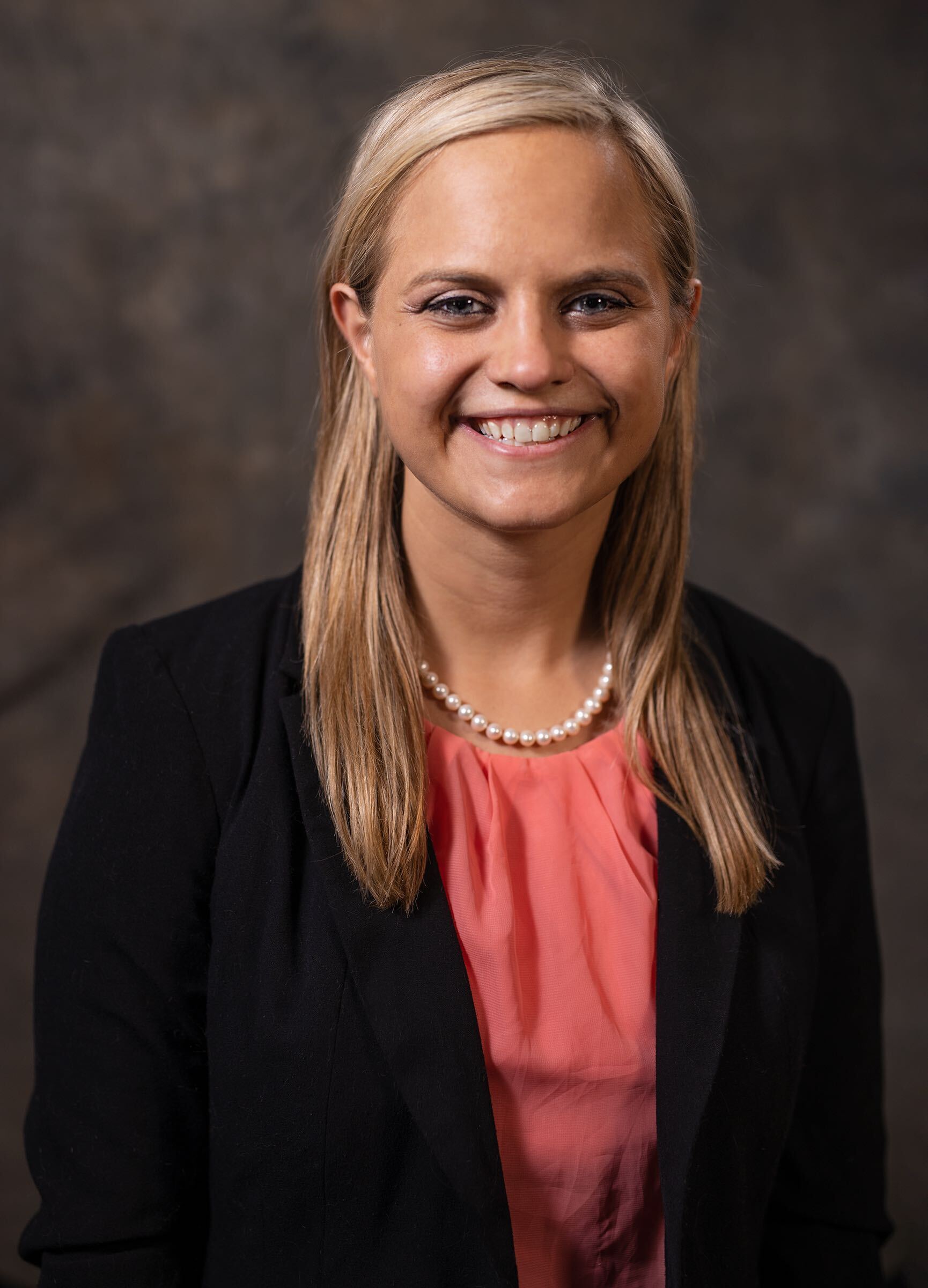 Graduate Student
Alyssa (Allie) Daniel
Education:
B.S. Chemistry - St. Ambrose University 2017
M.S. Analytical Chemistry - University of Tennessee, Knoxville 2020
Research Focus:
Organophosphate exposure and its potential connection to psychiatric disorders and suicidal behavior.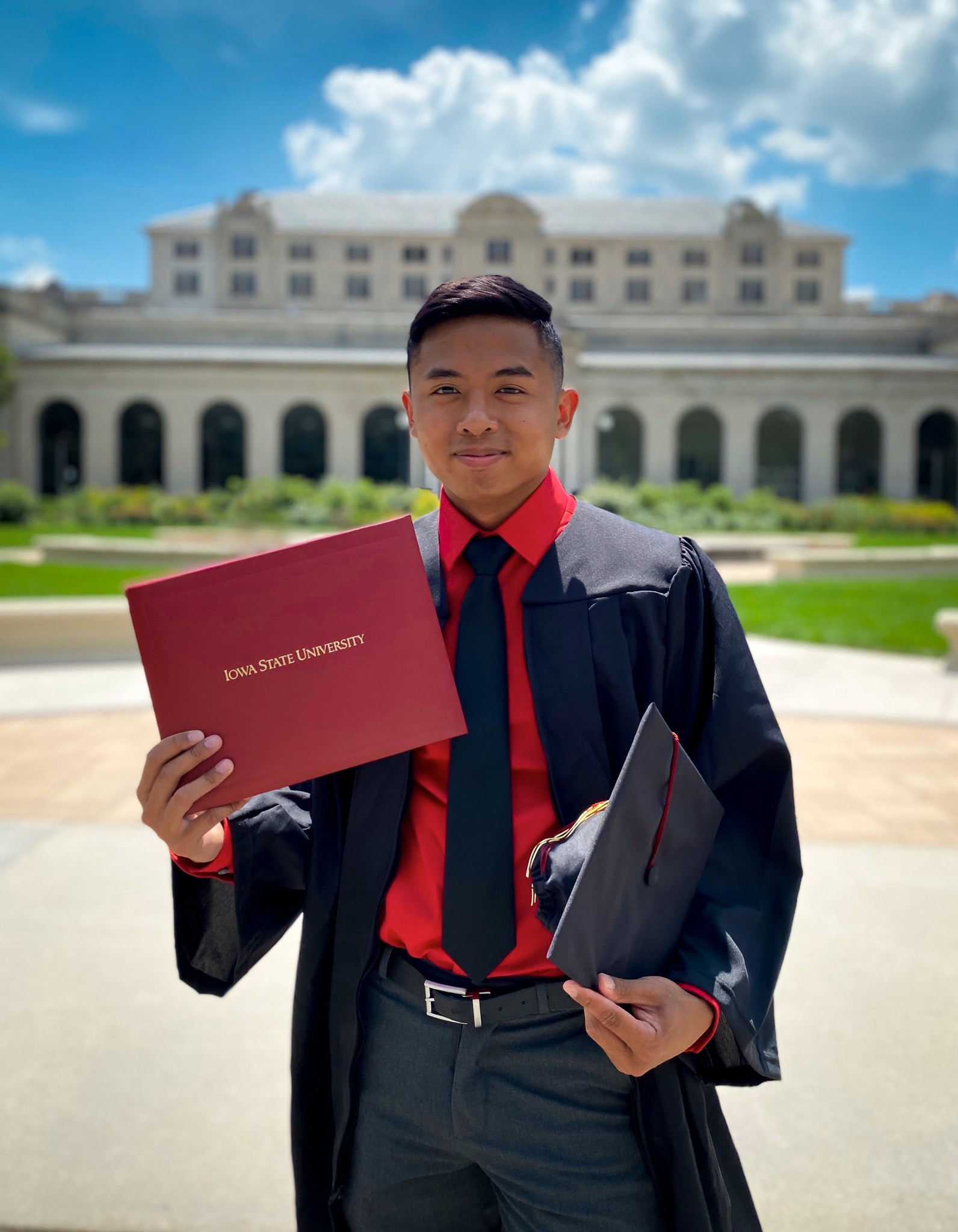 Research Assistant
Binh Doan
Education:
B.S Biology – Iowa State University, Ames IA
Research Focus:
Understanding the role of Prkar1b, a gene associated with neurodegenerative disorders such as Alzheimer's disease, frontotemporal dementia and Parkinson's disease and in recent studies, neurodevelopment disorders. He is currently working on characterizing the CRISPR generated Prkar1b mutant mouse model.
Undergraduate Students
Sara Dodge
Jenna Kane
Lab Alumni
Shaylah McCool, Research Intern
Benney Argue, Research Assistant